Certified Event Rental Professionals Work Here!
Our company knows the value of continued education, which is why we are proud that we staff the highest number of Certified Event Rental Professionals (CERP) in the country! This premier designation in the event rental industry is offered exclusively by the American Rental Association (ARA).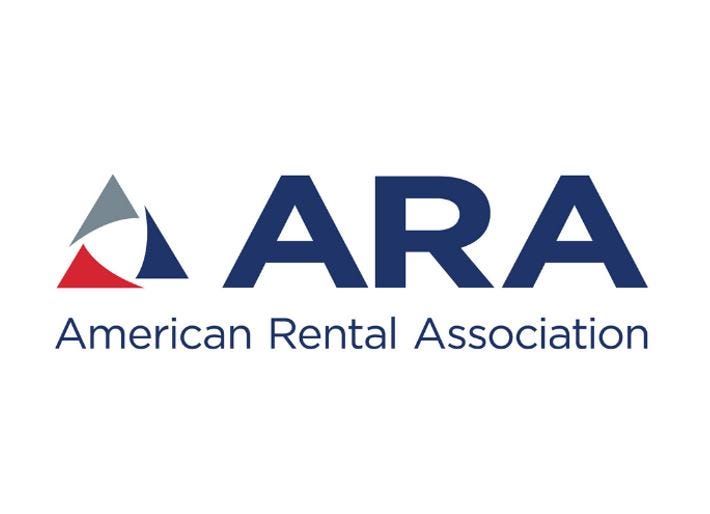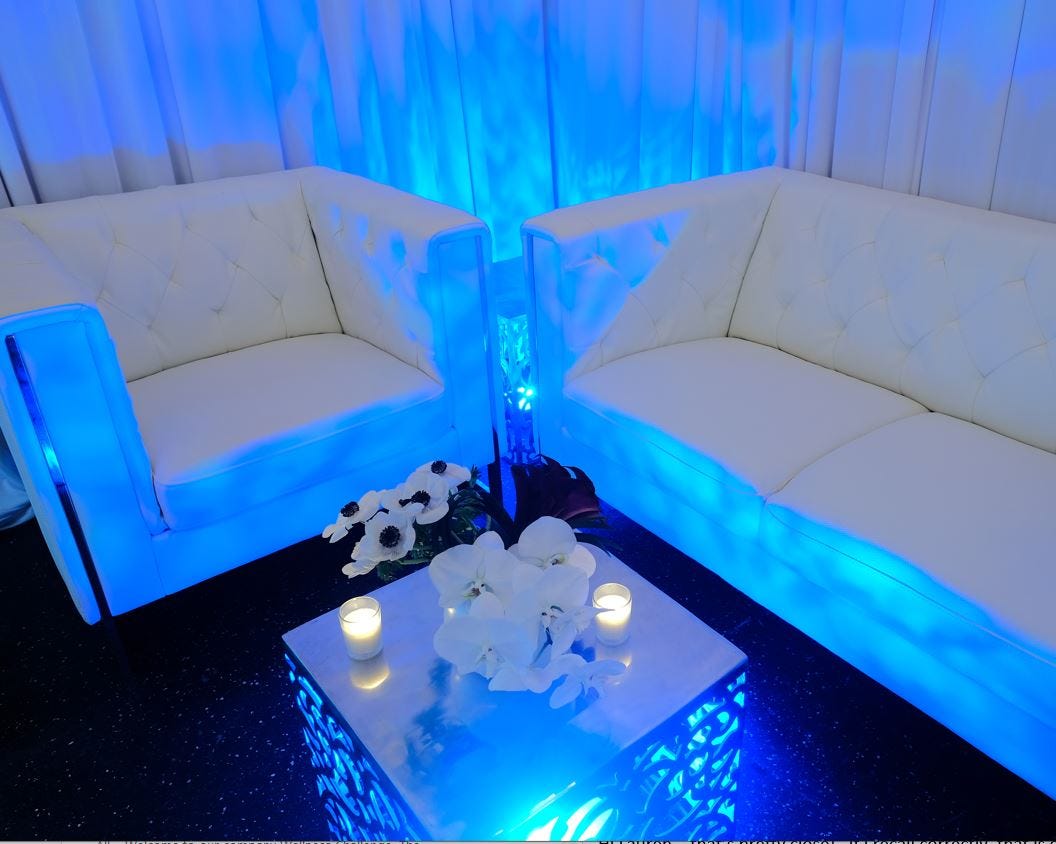 The program consists of 23 courses that focus on front-of-the-house topics such as customer service, sales, tabletop, inventory and fundamentals of the rental industry. All courses end with a quiz that our team members have successfully passed with an 80% grade or higher.
We make education a priority to give our team the tools they need to live out our company mission to Provide Premium Rental Products for Any Event with World Class Service. And we don't just stop with our sales team - all of our managers and supervisors in our transportation and operation departments have also earned their CERP letters!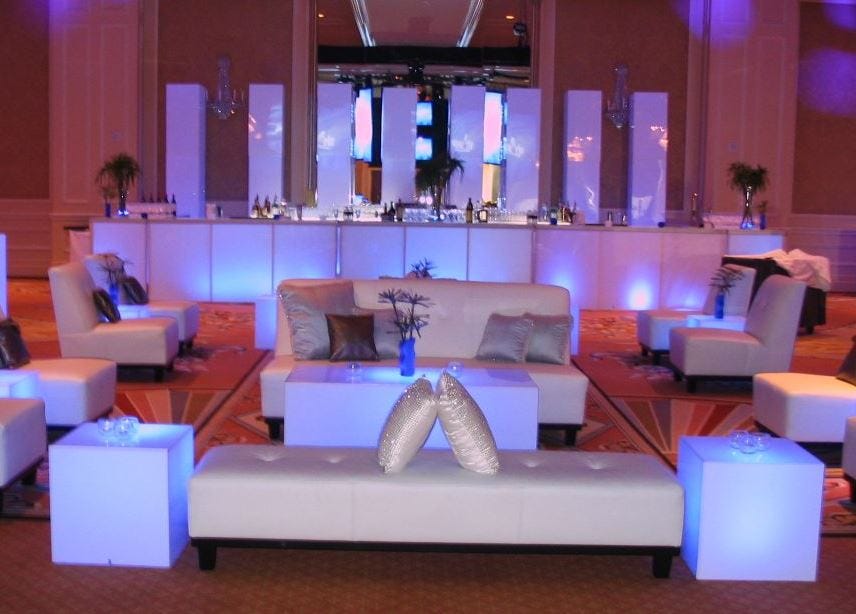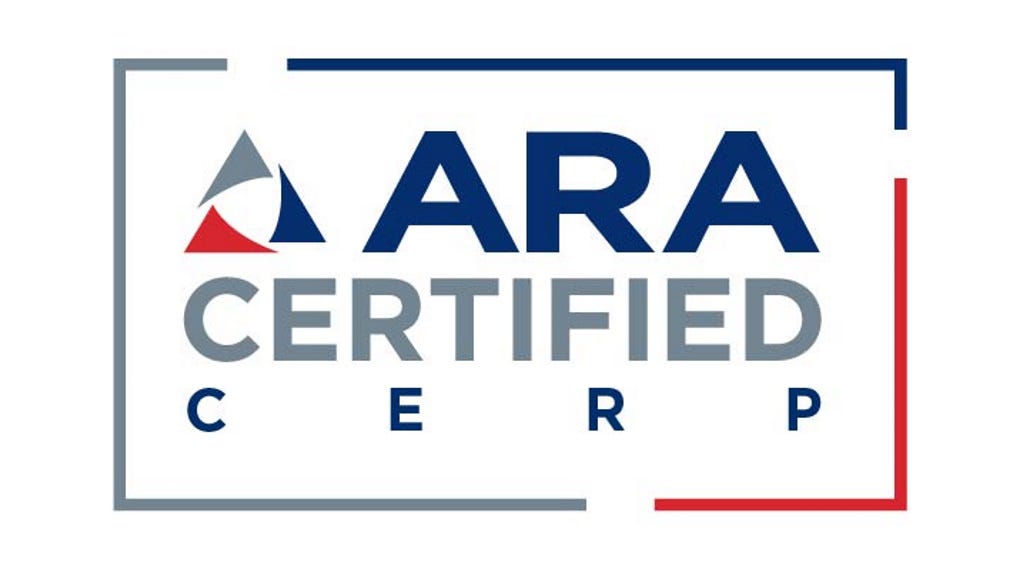 "The service I receive is flawless. I appreciate the attention to detail I am given by Bill Ferguson and his team. Just continue the same level of care and quality of product I have become accustomed to receiving from Event Source."
• Thomas
"Excellent service! Manny was very patient and accommodating and the delivery driver was communicative and professional"
• Theresa
"Had an amazing experience working with SoCool Events. Patrick and his team were extremely helpful in ensuring our booth was set up to perfection and helping us visualize what we could do with the space. The team went above and beyond to make sure we were happy with all aspects of the booth. Everyone who walked by complimented us on how beautiful the booth looked. Would definitely work with them again!"
• Annika