So Cool Events started as an ice sculpting and led lighting business in 2001 and evolved into one of the nation's most unique event services companies serving South and Central Florida over the last 20 years.
We specialize in high-end corporate events, professional sporting events, the film industry, weddings, cruise lines, private parties, conventions, and trade shows.
Through the years, So Cool Events has evolved into specializing in unique event decor and logistics, with an expanded line of sensational options, including event furniture, bars, perimeter, and stage decor, custom acrylic centerpieces, and an extensive line of LED table options. Our services include event design, planning and on-site coordination, custom branding and graphics, CAD layouts, and spatial planning. We offer interior and exterior performance staging, dance floors, and themed lighting.
Our team of event professionals are committed to providing excellent products and world-class service for your event.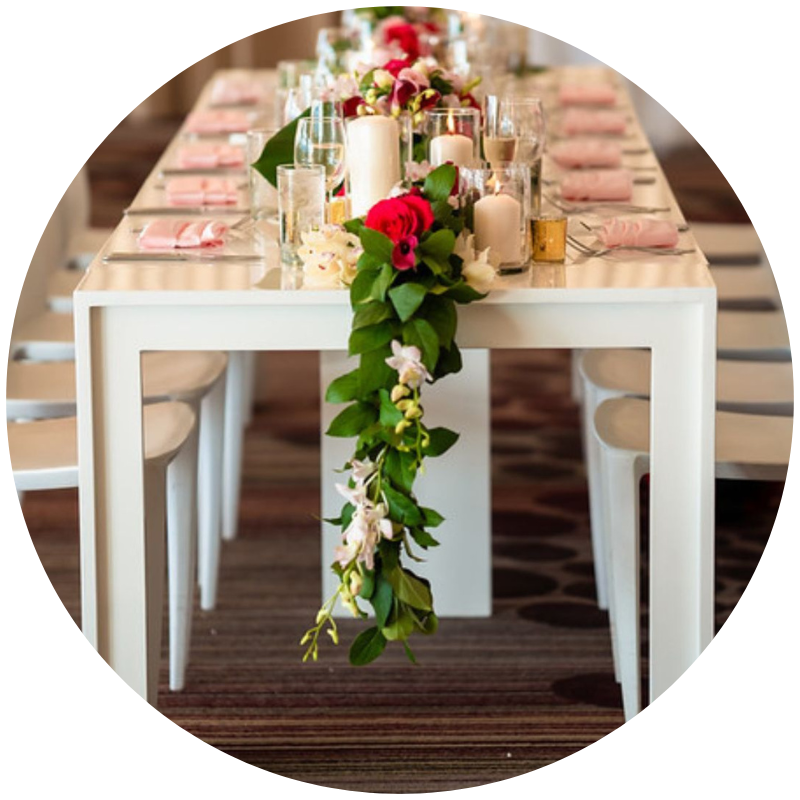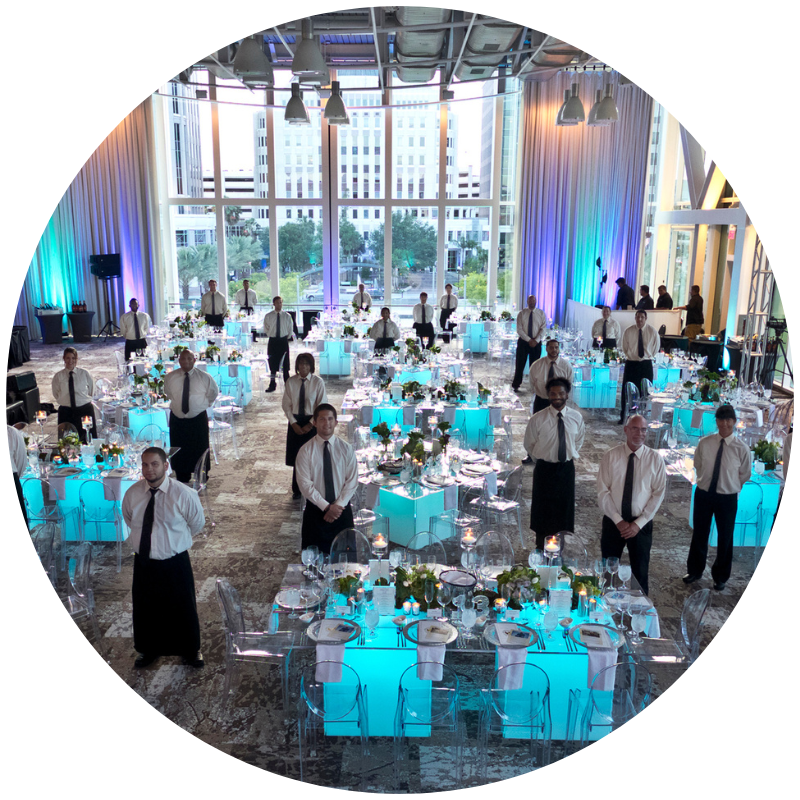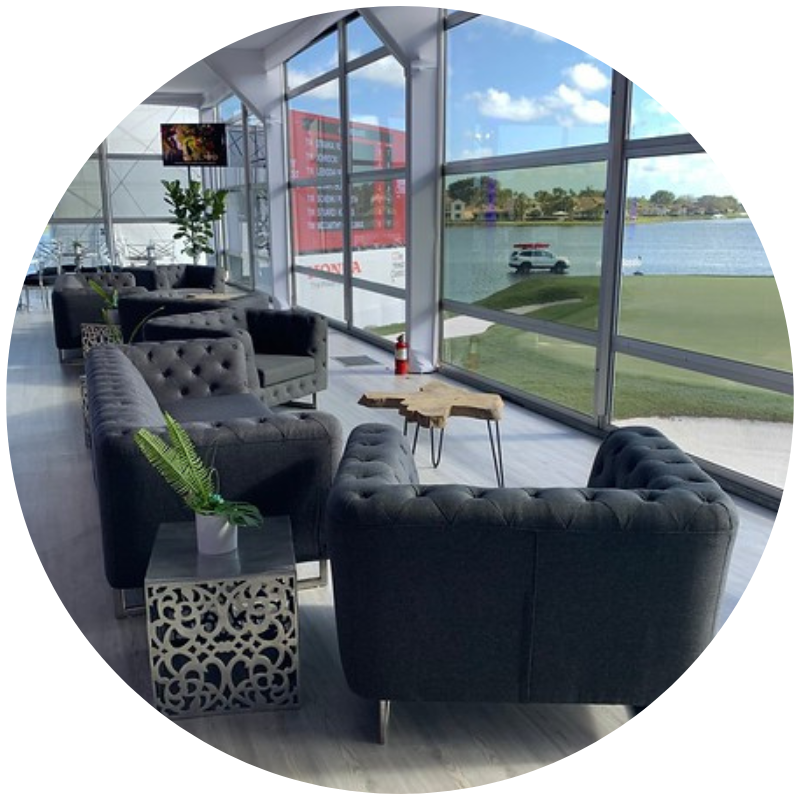 Our Mission
Provide Premium Rental Products for Any event with World Class Service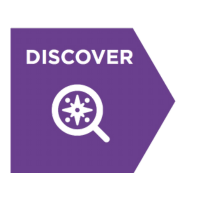 Our team of event experts will take the time to understand your vision and create an atmosphere that exceeds your expectations. We'll ask the right questions to make sure we deliver exactly what you want.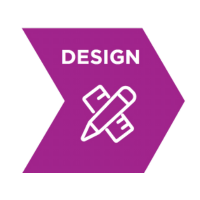 We'll use our expertise to design mood boards and event layouts that inspire you, and that maximize the flow of each space. We know which products work best to fit the atmosphere you want to create.
Our professional and friendly delivery team will arrive on time in uniform with all the products you've requested. We triple check each order to ensure accuracy and avoid any delays, providing you peace of mind.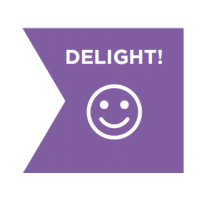 If you're not completely satisfied with any part of our process, we guarantee to make it right. Trust us to bring your event to life to delight you and your guests.
No matter the occasion, an event that utilizes our services is sure to have you saying...Wow! That is So Cool!