Orlando Party Rental Experts
So Cool Events Orlando specializes in event décor and logistics, we feature an extensive line of sensational options including event furniture, lighted LED tables, bars, custom acrylic centerpieces, perimeter décor, and event lighting.
We pride ourselves on quality party rentals and exceptional customer service. Our friendly, certified staff is here to assist you in creating a smooth, successful event.
What do those CERP letters mean after the team member names? Glad you asked!
Click here to learn what a CERP is and why it benefits our clients.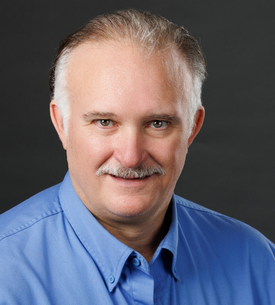 Patrick Gallagher, CERP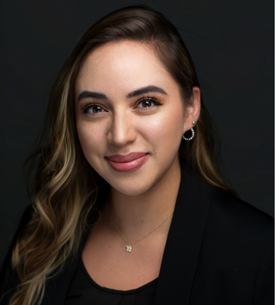 Nickie de Vaal
National Sports Account Executive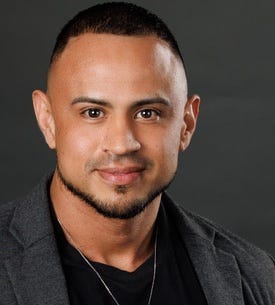 Manny Martinez, CERP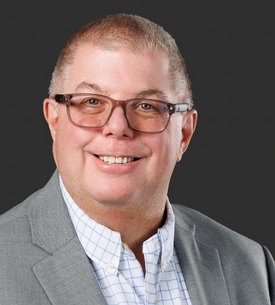 Bill Ferguson, CERP, CTA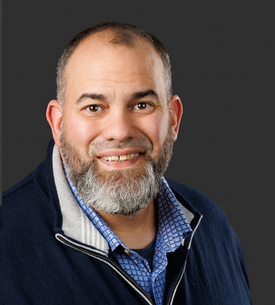 Joe Getts, CERP
Lindsey Saxon, CERP
Brand/Content Marketing Manager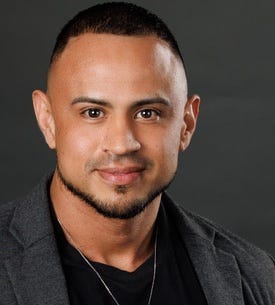 Manny Martinez, CERP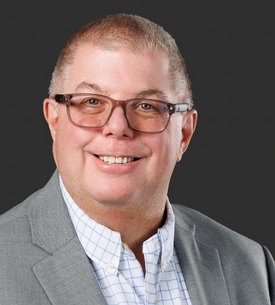 Bill Ferguson, CERP, CTA
GENERAL INQUIRIES
7513 Exchange Dr. Orlando, Florida 32809
Call or Text us
800.307.2789 Opt 2 After-Hours
Business Hours
Monday through Friday: 9:00am to 4:00pm. You can book all of your rentals online, or by contacting one of our sales representatives via phone or text. We deliver and pick up straight to your location. Looking for design assistance? Our team is happy to host you for a design center appointment or stylize a personalized mood board.
Email Updates
Join our email community here for all of the latest rental updates!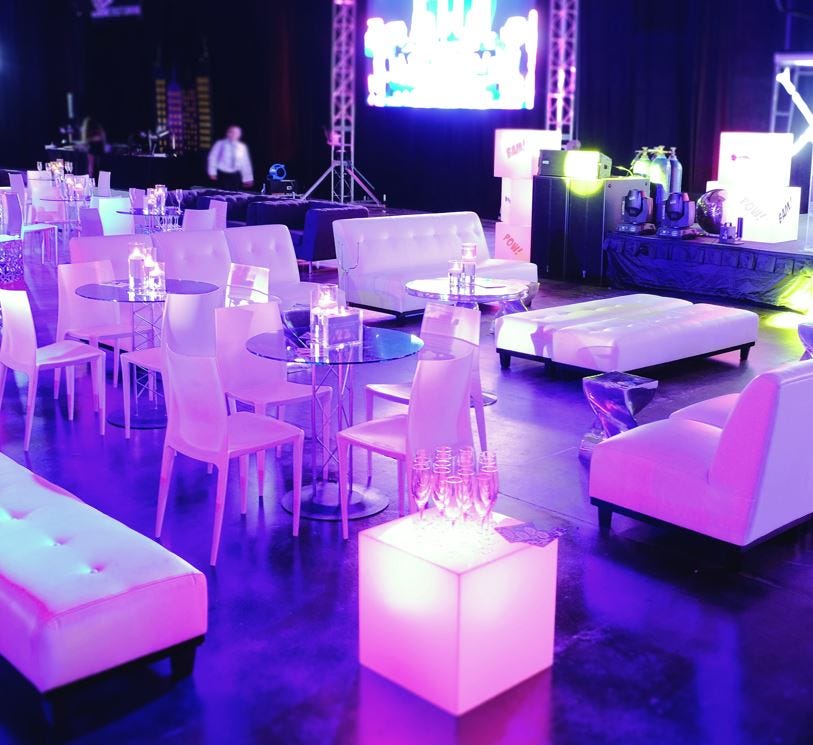 Panache offers a wide variety of party rentals in Orlando and surrounding areas, including Orange, Polk, Osceola, Manatee, Hillsborough, Hardee, De Soto, Pinellas, and Sarasota counties.
Some of the cities we service in Florida include Orlando, Kissimmee, Tampa, Winter Park, Clearwater, Largo, Apopka, Maitland, Ocoee, Belle Isle and St. Petersburg.